I haven't updated my Obagi Clenziderm pics for a while, so here I go.
(Left Pic = Day 15, Right Pic = Day 31)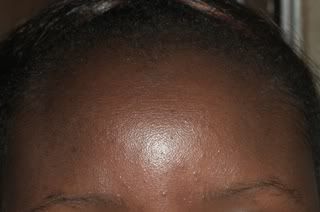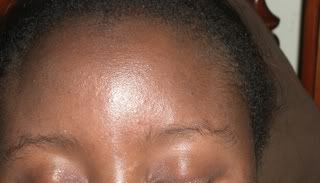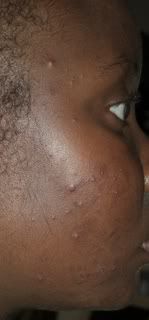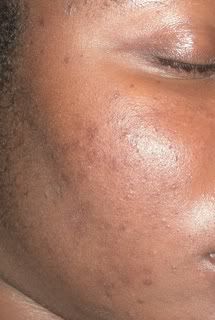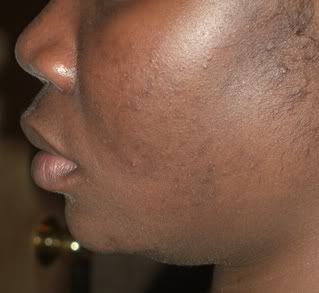 I'm pretty pleased with the results so far. While I still have scarring from previous acne, I'm either going to have to just wait for my skin to hopefully heal and rid itself of those scars, or I'm going to have to invest in some sort of microdermabrasion procedure. I'm not sure that I'm at the point where I want to subject my skin to the sandpapering that is microdermabrasion, but that may certainly change. And, as usual, should I decide to do that, I will most certainly take pre and post microdermabrasion pics.
Click here to see where I buy my obagi on ebay for a lot less than I've seen it elsewhere.
Since I no longer have a bunch of active acne on my face except for the rare one or two, when I put makeup on my face looks nice and smooth. I strongly believe that this is a combination of not only a skin care product that really seems to work for me, but also a wonderful makeup product as well. I'm so glad that I found
Valana Minerals
. At work, 2 different co-workers and my manager told me that my skin looked great and that I looked bright and refreshed! WOW! It's one thing to actually look at someone and think that, but if it's another thing entirely to actually vocalize it to that person. So that being said...who knows? Perhaps several other people at work look at me and think the same thing! :)